About me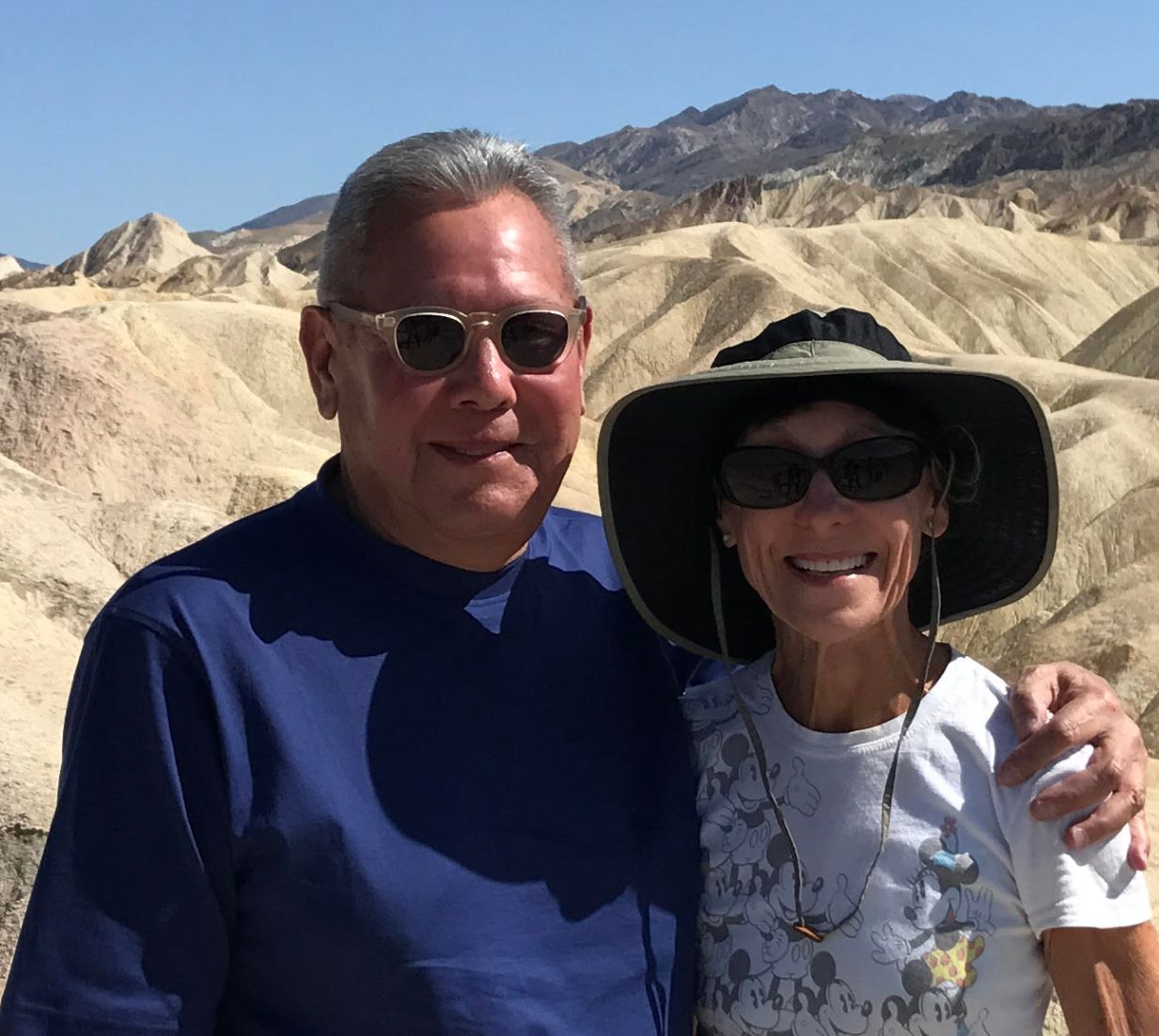 Tom Wong @LakerTom
Founder and Publisher
Tom Wong has been a passionate Lakers fan since 1971 when the Lakers traded for Wilt Chamberlain. Tom was one of the main contributors to the LA Times Lakers Blog. After that venue imploded back in 2012, Tom founded Lakerholics.
Tom's a retired successful entrepreneur who's been a regular contributor on Medium and Twitter as @LakerTom. He lives in Mill Valley, California with his wife Teresa and two cats Kato and Miko. His lifetime love journey with basketball is now focused on coaching his two granddaughters.
While he strives to objective as a writer, Tom's an unabashed and unapologetic die hard Lakers fan. He's a strong proponent of Lakers exceptionalism and the value of analytics in evaluating the game. He owns a well-deserved reputation of being able to find a silver lining in any Lakers' cloud.