About me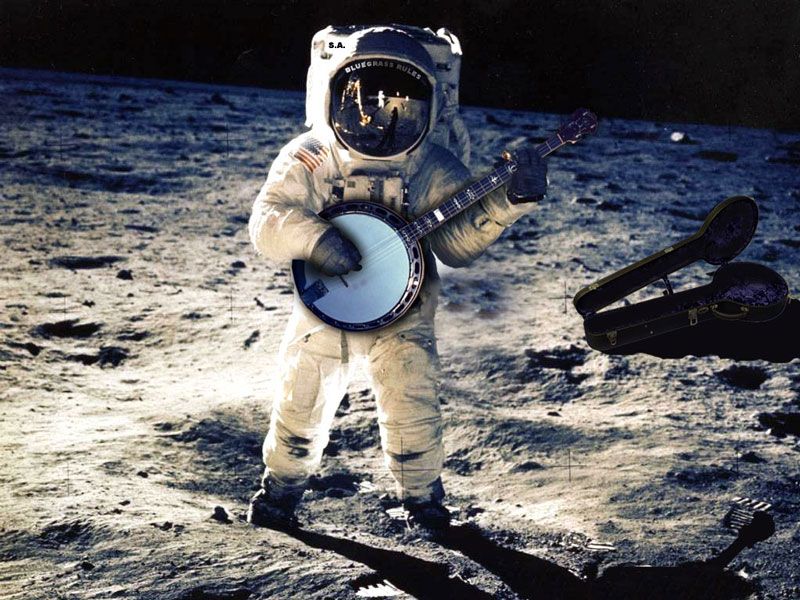 Jamie Sweet
Local-Ne'er-Do-Well
Since his birth in 1974, Jamie Sweet's been attending live Lakers games, getting pumped watching them at home, and cheering enthusiastically for what he considers the greatest team in the history of sports. Jamie was a loyal supporter and major contributor on the LA Times Lakers Blog until its demise in 2012.
After the LA Times closed its blog, Jamie found an oasis in the desert for his Lakers' fandom at Lakerholics and has been a major factor in the growth and success of the site and was honored to accept LakerTom's offer to become its senior writer and editor, although, if you read his posts, you'll know he doesn't do much editing.
Jamie has a wonderful wife and daughter, both of whom appreciate the Lakers on a level slightly below his own.  He's been involved in the Long Beach theater scene for several decades now and urges you to support local art in any way you can.  He also plays banjo in his band Gnarwhal, which you can find on Facebook.