ABOUT LAKERHOLICS
Dedicated to Kobe and Gigi Bryant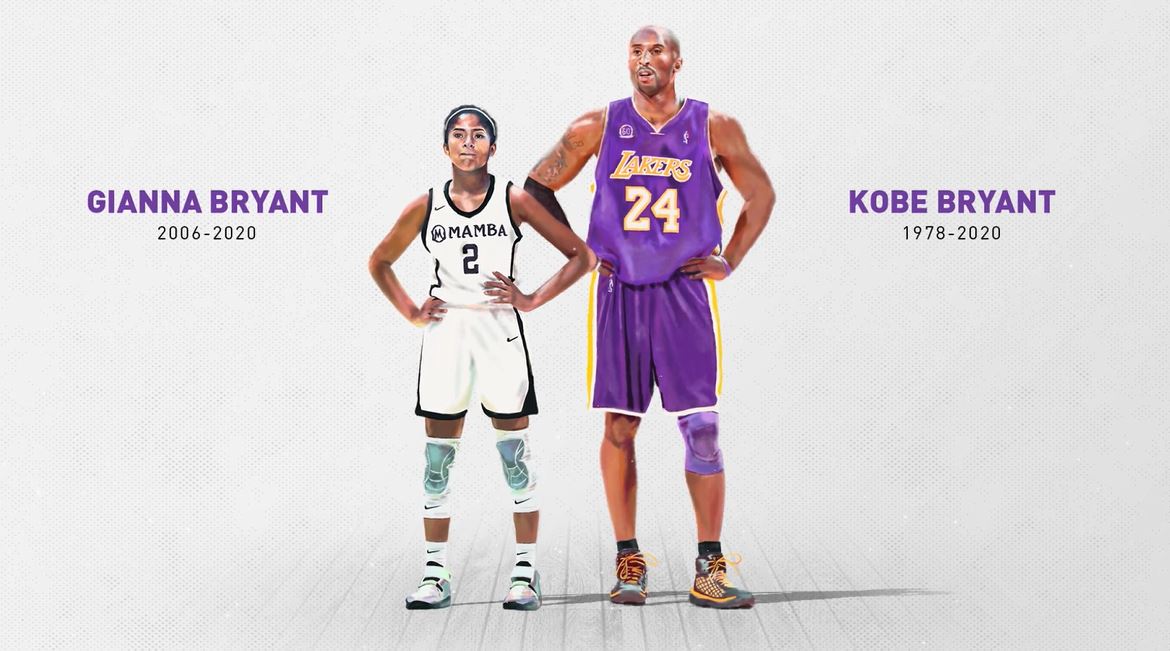 HONORING THEIR LIVES AND MEMORY
As a grandfather who counts coaching my 13 and 14 year old granddaughters in CYO and AAU basketball as one of the most wonderful experiences in my life, I join with the millions of Lakers fans who promise to honor and cherish the beloved memories of Kobe and Gigi Bryant forever. This site is dedicated to keeping them in our hearts.
LeBron James said it better than anyone else when he noted Bean never looked happier or more content in his life than after he had retired and got the opportunity to spend time with his girls.  For this 'Girl Granddad,' Kobe was the ultimate 'Girl Dad.' RIP, Kobe and Gigi. Every smile and cheer this site creates is for you. – LakerTom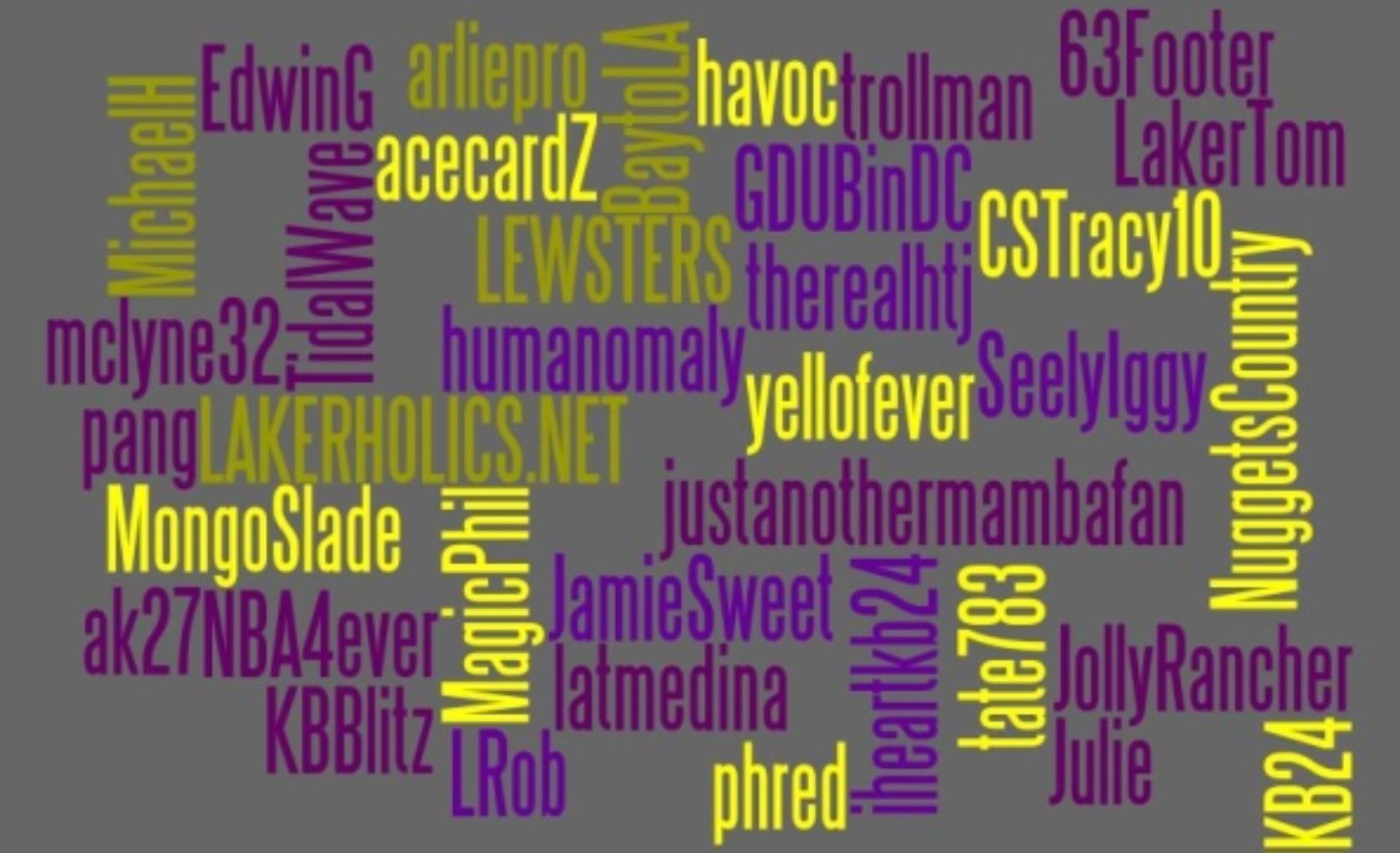 Lakerholics was created in late 2012 by a group of passionate, informed Lakers fans in the aftermath of the death of the LA Times Lakers Blog, which launched the careers of  Eric Pincus, Mark Medina, and the Kamenetzky Brothers.
Our mission was to recreate the online community of Lakers fans that built the LA Times Blog into the dominant  Lakers website of its time.  We wanted to recreate the clarion roll calls and thriving virtual conversations that drew Lakers fans from all over the world to call it their home for everything Lakers.
The Lakers web has exploded in the 8 years since we founded Lakerholics but most of the original members you see in the above Word Cloud are still contributing  original content and driving online conversations on the site. The new Lakerholics reflects their vision for new modern Lakers online community.
We've designed Lakerholics to make it easy to find whatever you need to satisfy your Lakers' fix. Our goal is to educate, entertain, and engage Lakers fans with original content in the form of insightful articles, intelligent posts, engaging podcasts, enticing videos, smart polls, and valuable links to key Lakers data.
We're proud to be Lakers fans and invite you to join us in making Lakerholics your new online home for the Lakers. Click the links in the footer below to subscribe to our newsletter and register as a  member.  We'll open your eyes, ears, and minds to a brand new purple and gold world. -LakerTom
OUR TEAM
Meet the staff that powers Lakerholics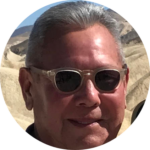 TOM WONG, Publisher
@LakerTom
Tom Wong has been a passionate Lakers fan since 1971 when the Lakers traded for Wilt Chamberlain. Tom was one of the main contributors to the LA Times Lakers Blog. After that venue imploded back in 2012, Tom founded Lakerholics, where he's currently its publisher and driving force.

JAMIE SWEET, Blog Editor
@JamieSweet
Jamie Sweet and his eagerly awaited '5 Things' after each Lakers game have become a staple feature of Lakerholics. He's the Laker blogger who always jump starts conversations with his informed comments and observations. You can also check out his work with the Garage Theatre in Long Beach or with his band Gnarwhal.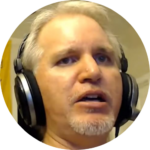 GERALD GLASSFORD, Podcast Editor
@LakersFastBreak
Catch Gerald's work here at Lakerholics, or on the Lakers Fast Break Podcasts on Anchor, Apple, or wherever you get your podcasts! Gerald also produces Game Source Podcast, Inside Sports Fantasy Football, and the popular Pop Culture Cosmos which covers the latest news and trends in pop culture.
CORE MEMBERS
Meet the Heart and Soul of Lakerholics